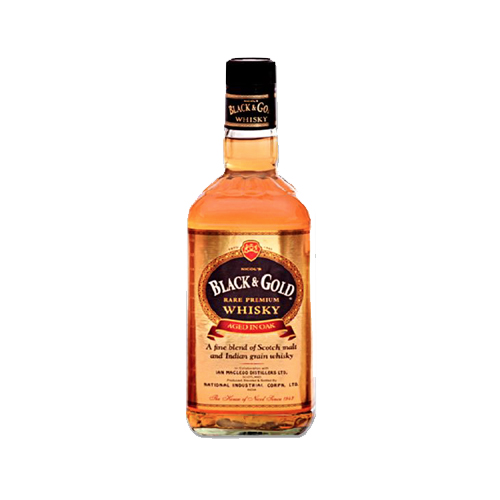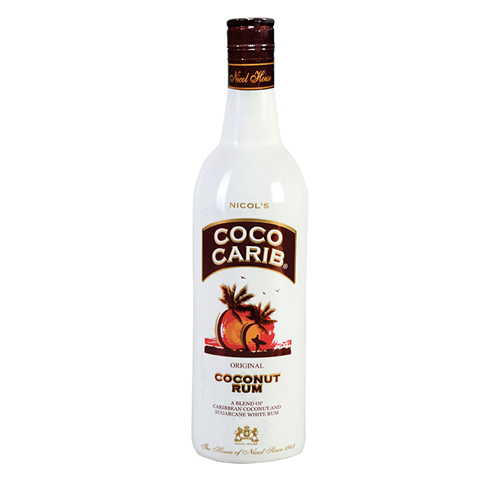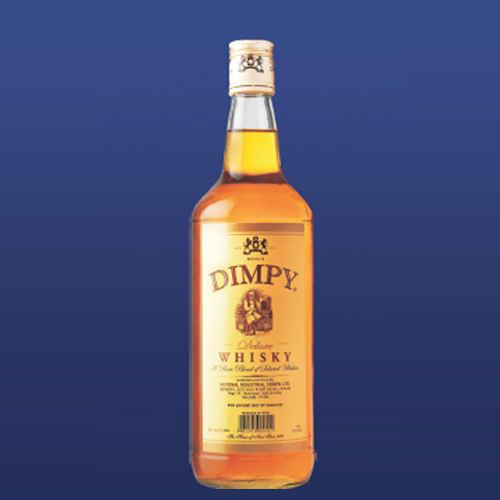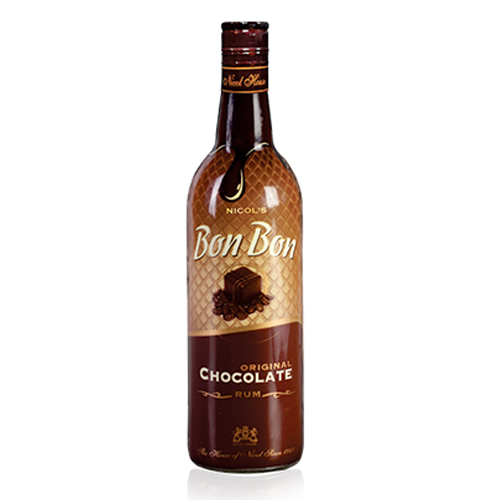 Bon Bon Original Chocolate Rum

V Vodka is an exceptional creation from our master distiller. It has a distinct and sophisticated flavor that is subtle on the palate. This extraordinary vodka is a result of a triple distillation process followed by charcoal filtration. The pure 100% neutral grain distillate is blended with imported premium French Vodka for a smooth clean finish.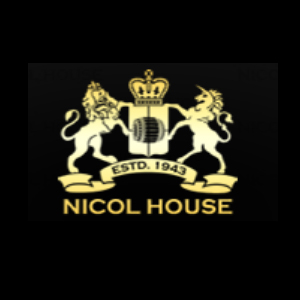 NICOL HOUSE
Equipped with an experienced team of master blenders, NICOL maintains the highest level of standards and quality to ensure that you have an unforgettable experience.
The combined work force of almost 1000 people, generate an annual production volume of 3 million cases across brands spanning from economy to premium segments,