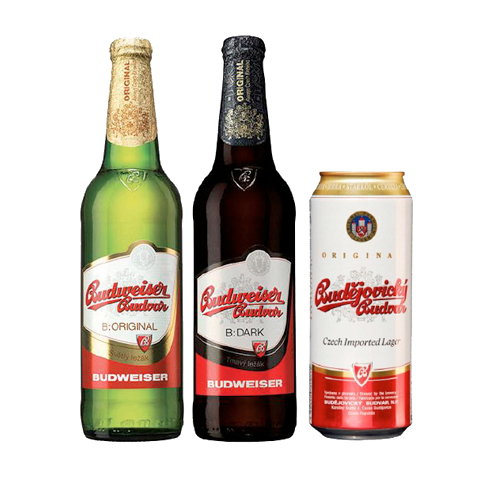 Budweiser Budvar
The beer produced in the Budvar Brewery in České Budějovice can justifiably boast the title 'Genuine Czech Beer', which is, has always been and will always be our nation's gold.
It takes a while to brew a good beer, and even longer to brew a great one. Budweiser Budvar lager acquires its mellow flavour and mild to moderate bitterness during the 90 days it spends maturing in our cool lager cellars.
The exceptional character and consistent quality of Budweiser Budvar results from the emphasis we place on using only the best ingredients.