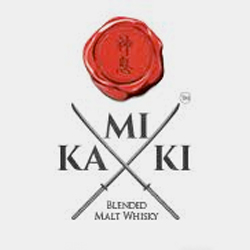 Kamiki
Celebrate the timeless alcohol tradition of the region by blending a Japanese style whisky that harmonizes Japanese nature and artisanship.
Our blend is rested for a second time in Yoshino Sugi casks to capture a perfectly smooth taste, a scent of sandalwood on the nose and a zest of green tea in the finish.
This second maturation makes our whisky unique.
THE FIRST WHISKY BRAND IN THE WORLD WITH JAPANESE CEDAR CASK FINISH