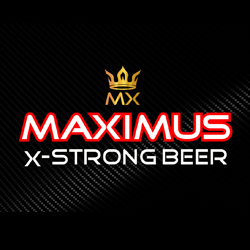 Maximus X-strong Beer
Maximus stands for quality. We handpick ingredients that are of best quality and natural and brew our beer with care and love. We use high quality malt, hops and yeast to make the beer.
Maximus is known for its mind blowing taste and we strive to live up to our legacy.