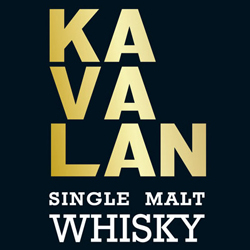 Kavalan
only family-owned whisky distillery. Kavalan takes the old name of Yilan
county where the distillery is located in northeastern Taiwan.
The pure water and fresh air make this part of the subtropical island
the ideal environment for the production of whisky.
The team implements the highly specialized distilling and blending
skills that King Car Group has cultivated for more than 30 years through
beverage experience and knowledge.