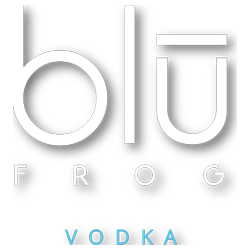 Quality Craft Spirits Ltd.
The creation of Blu Frog Vodka started several years ago with a dream. The dream to craft one of the best vodkas in the world and to share it globally, so everyone could savour our creation, adding their own personal touch and taste in their own very special way.
Blu Frog Vodka is among the rare vodkas that undergo a five times distillation process in order to create ultra-premium, high quality vodka, giving Blu Frog Vodka its pure and velvety taste.